Gran Premio Internazionale di Venezia – Leone d'oro per meriti professionali a Ugo Cilento. Un un grande riconoscimento di Venezia all'arte sartoriale partenopea e alla Maison Cilento 1780, giunta all'ottava generazione.
Il Leone d'Oro di San Marco, dal 1932 è il riconoscimento dell'impegno e della capacità. Un premio per i cittadini che si siano distinti contribuendo alla crescita economica e civile della società.
Tra i nomi più prestigiosi che hanno ricevuto il premio negli ultimi anni ci sono i magistrati Nicola Gratteri e Catello Maresca, nel mondo dello spettacolo Alba Parietti e Alfonso Signorini, per lo sport Ciro Immobile e Carolina Morace.… leggi tutto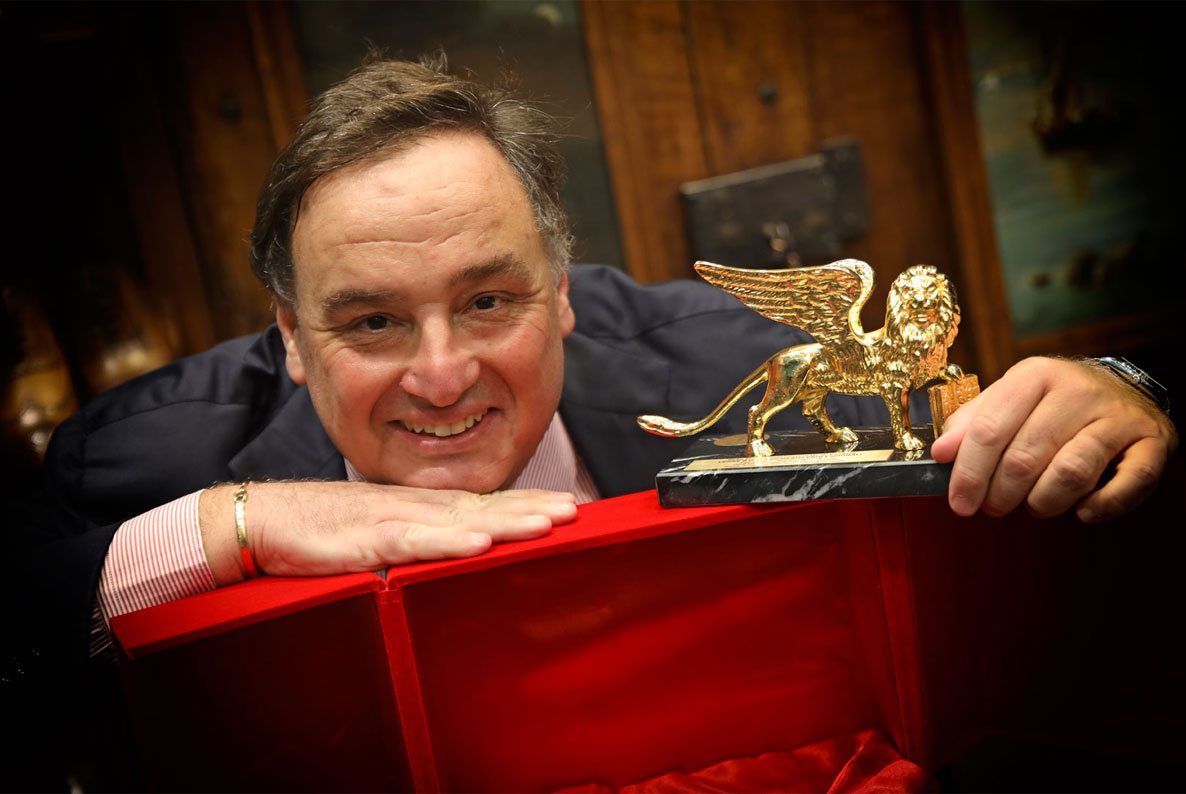 MAISON CILENTO
Since 1780 research and a culture of elegance, a history of a uniquely Neapolitan style and passion for quality that has been handed down for eight generations
Maison Cilento suits are rigorously tailor-made to measure, upholding Neapolitan sartorial tradition with unique, precious and elegant fabrics.
Each garment is fitted on the customer's body in order to obtain unparalleled fit and comfort.
ACCESSORIES
The stylish details of the Maison Cilento that complete the timeless and elegant man's wardrobe
WOMEN
Maison Cilento's accessories for the timeless, elegant woman